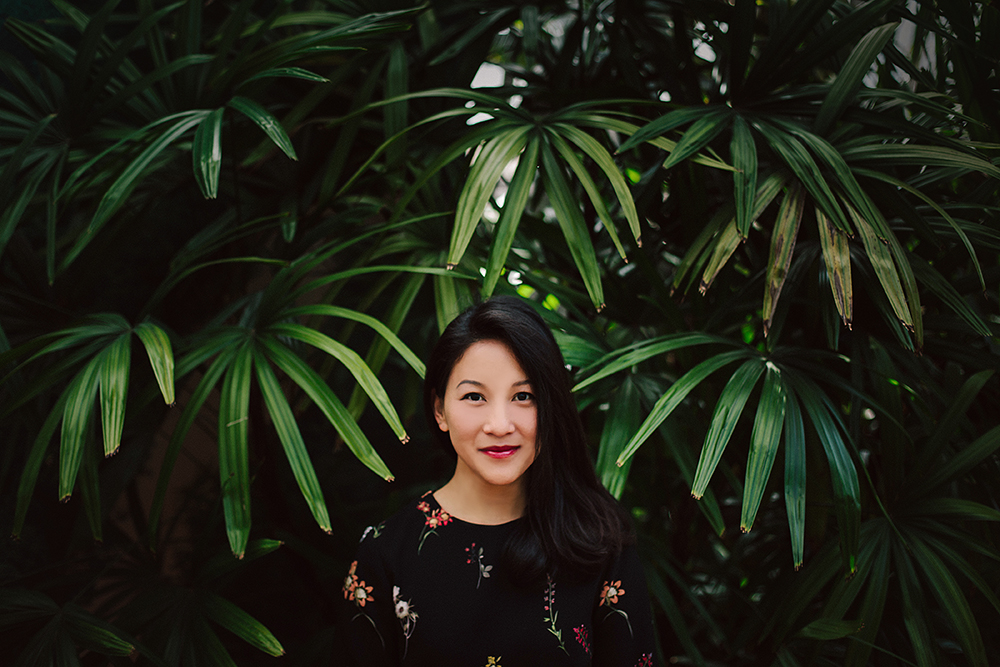 Hello, friend! When I was young, I was so addicted to drawing that my brother would exploit me by selling me copy paper for 3 dollars a sheet. Now he is an economist and I am a starving artist. I also wonder how I had the money to buy such expensive drawing paper.

I am proudly represented by Emily Van Beek at Folio Literary for book illustration. Please reach out to her directly at emily@foliolit.com for any book inquiries. 
You can also reach me at juliaskuo @ gmail.com.

BOOKS:  
The Accessory Handbook (2018), Ten Speed Press / CROWN PUBLISHING

Distillery Cats (2017), Ten Speed Press / CROWN PUBLISHING 
The Sound of Silence (2016) , Little, Brown and Co. / HACHETTE BOOK GROUP 
The Curious Artist: Drawing Trees and Leaves (2016), Quarry Books / ROCKPORT PUBLISHING 
Go, Little Green Truck! (2016), Farrar, Strauss and Giroux / MACMILLAN PUBLISHING
How To Get Dressed (2015), Ten Speed Press / CROWN PUBLISHING
20 Ways to Draw a Shoe (2015), Quarry / ROCKPORT PUBLISHING
Daisy and Josephine (2014), Paula Wiseman Books /SIMON AND SCHUSTER
The Thing About Luck (2014), Atheneum Books / SIMON AND SCHUSTER
20 Ways to Draw a Dress (2014), Quarry / ROCKPORT PUBLISHING
20 Ways to Draw a Cat (2013), Quarry / ROCKPORT PUBLISHING
Everyone Eats (2012), SIMPLY READ BOOKS, purchased by SCHOLASTIC 
Clara Lee and the Apple Pie Dream (2011), Little, Brown and Co. / HACHETTE BOOK GROUP
CLIENTS:   


NEW YORK TIMES / GOOGLE / SCIENCE FRIDAY / VOX / PROPUBLICA / BUZZFEED / VICE / EATER / MEDIUM / FENDI / STATE FARM / SIMON AND SCHUSTER / MACMILLAN PUBLISHING / HACHETTE BOOK GROUP / SCHOLASTIC / CROWN PUBLISHING